Commercial Construction
Contractor Nationwide
G & J Development is focused on providing unrivaled commercial construction excellence across the United States. Based out of Tucson, Arizona. Whether it's a rebuild, a build-out, or a ground-up project, we are ready to perform for you.
We are locally owned and operated. In business for over 35 years we have built a reputation as a preferred contractor. As a Commercial Construction Contractor we have added new trades to compliment our daily operations; Metal Fabrication, Electrical and HVAC. We value our team members and invest in their success! Apply today to become a part of our team!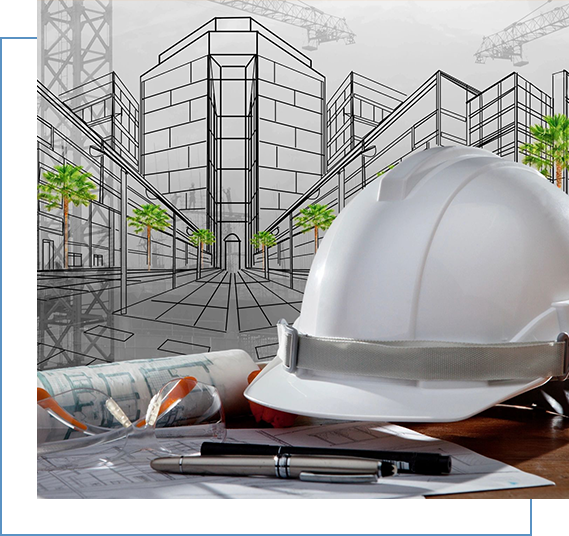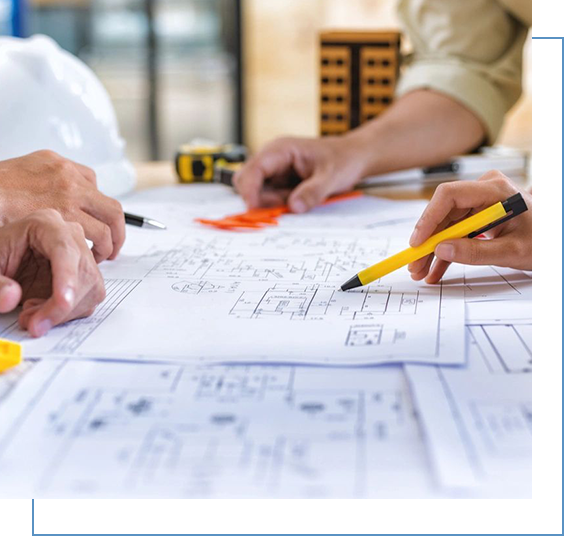 G&J Development Inc. provides services nationwide. Our services include, but are not limited to:
All of these services are tied together using a Design/Build method for development. Many clients do not have the knowledgeable staff or do not want to directly employ staff to constantly oversee projects as they are built.
The Design / Build method allows for a single point of responsibility. When the design and construction entities are closely integrated, as they are with G&J Development, additional flexibility comes into the picture to fast-track a project.
Delivering Excellent Results
Our project managers can schedule construction and the delivery of property equipment while simultaneously keeping track of the changing client demands. This allows our project managers to successfully meet the deadlines, budgets, and complex requirements outlined in bringing to life the client and developer's ideas and views.
For more information, please get in touch with a G&J Development Inc. project manager today!
(520) 745-1151
Recognition – We recognize and appreciate the quality work of our employees. Your great effort and accomplishments will not go unnoticed!
Professional Development Opportunities – Product training and certification programs allow you to grow and add to your resume!
Career Advancement – We prefer to develop the skills of our employees and promote from within. If you show us what you're capable of, the opportunities will be there.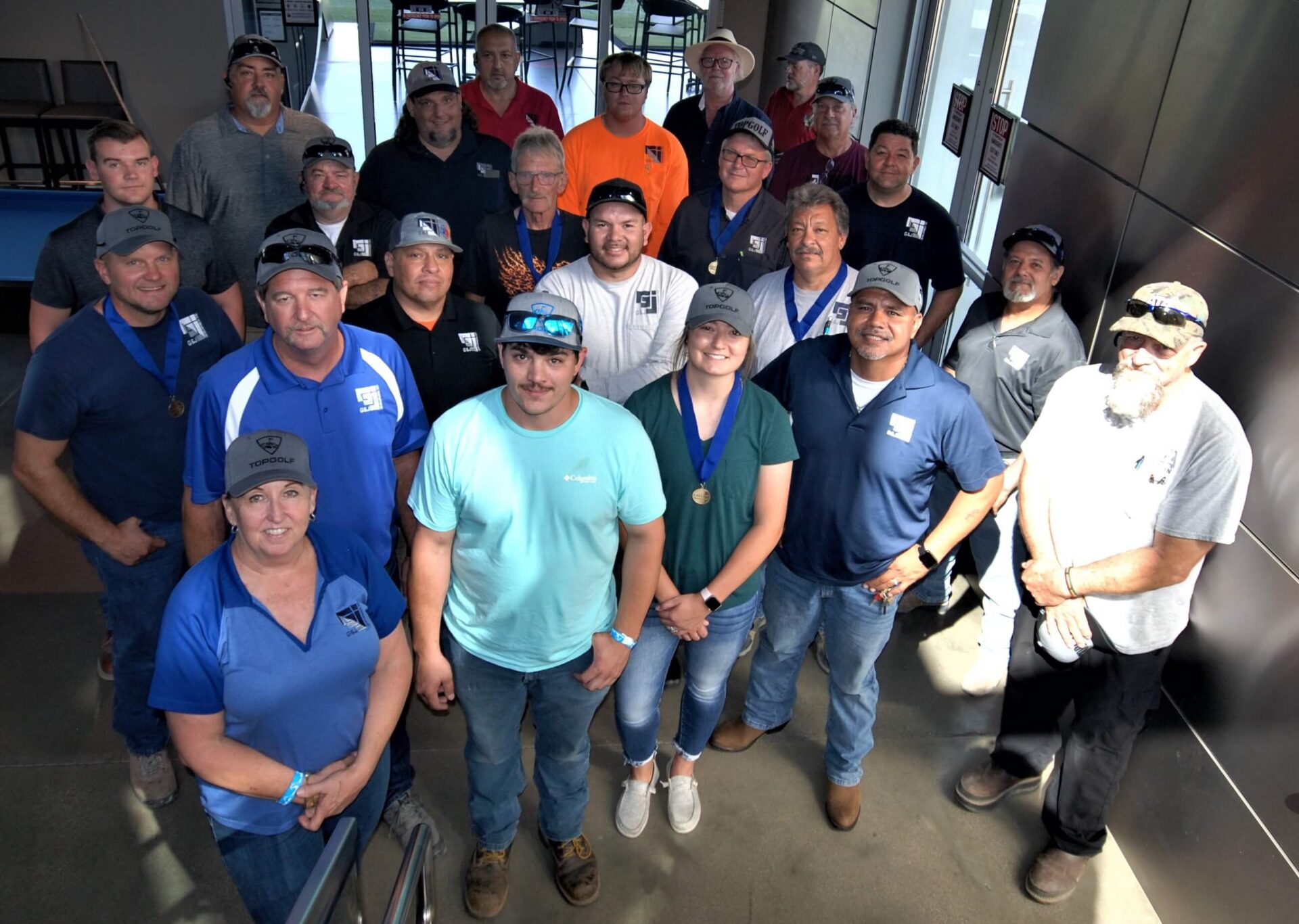 We're always looking for new applicants to join our team!
All
Medical
Office Buildings
Build Outs
Restaurants
Construction
Schools
Offices
Plazas

At G&J Development, we focus on providing you with the best quality of work you.....

Disaster Recovery and Property Restoration Services for Water, Fire and Mold Damage. Remediation solutions for damaged properties caused by flood, fire, storm, mold growth, pipe burst, heavy rain, and so on.

G& J Development ensures every project is built with care and reliability…

With our personalized approach, you'll soon find out you are not a number, .....

If you have a project you would like to discuss, get in touch with us.
G&J Development